News
 Collections in Berlin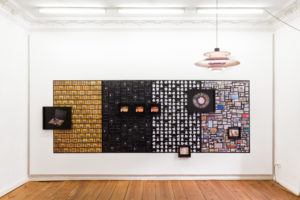 "Collections" in Berlin at Barbara Breitenfellner and Thibaut de Ruyter apartment.
Saturday, november 3rd.
---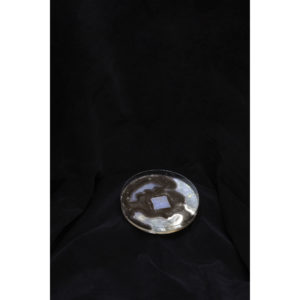 I'm presenting a new project at Fotofestiwal in Lodz at group exhibition (with Karolina Grzywnowicz and Joanna Rajkowska) "Inter-species conservation" curated by Aleksandra Jach
Opening at 7 pm 21.06.2018 at Art inkubator (Tymienieckiego 3)
---

---
---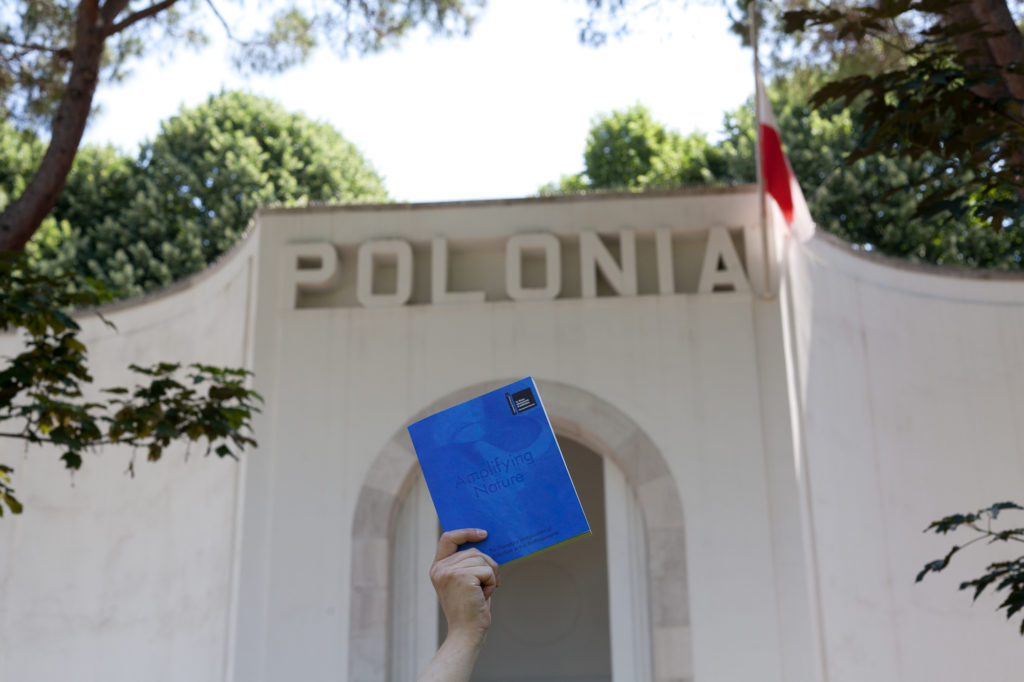 Where did the term 'amplifying nature' come from? What does it mean that light oscillation, gravity and water circulation are materials of architecture? Where in the history of Polish architecture do we look for planetary design? Can a building be as dynamic as a climate? What has the roof got us used to and can we get unused to it?
The book that accompanies the Amplifying Nature exhibition, presented with the participation of CENTRALA — Małgorzata Kuciewicz and Simone De Iacobis, with the collaboration of Iza Tarasewicz and Jacek Damięcki at the 16th International Architecture Exhibition — La Biennale di Venezia, uses examples of local Warsaw projects, proposing a reconfiguration of the narratives
on architecture-in-nature and nature-in-architecture. In its optics, a planetary scale is necessary for architectural analysis: the Earth in a geological-astronomical system as a system supporting life as we know it.
The structure of the book is based on six parts, corresponding to six areas of the composite concept of amplifying nature. Issues are discussed in conversations with researchers from various felds: palaeobiologist and geologist Jan Zalasiewicz, geographer Matthew Gandy, biologist Monika Słupecka-Ziemilska, writer Amitav Ghosh and architects Małgorzata Kuciewicz and Simone De Iacobis (CENTRALA), and Jacek Damięcki. Other articles include a selective review of the studio's previous projects seen from the perspective of the material analysis of architecture by Magdalena Roszkowska, as well as an introduction by the curator, discussing this particular practice-based theory.
The publication is enriched with illustrative material — original photographs by Anna Zagrodzka, original diagrams and associative atlases of visual archival materials.
---

---
---
Hommage à Katarzyna Kobro at Salon Zimowy

---
Muzeum nad Wisłą, ul. Wybrzeże Kościuszkowskie 22,  Warsaw, December 14, 2017, 6 p.m.
---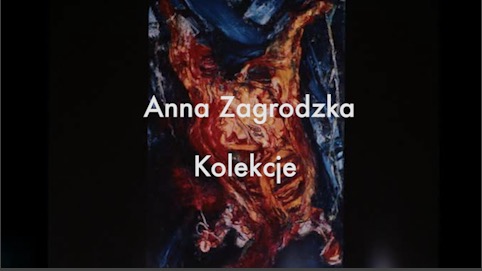 ---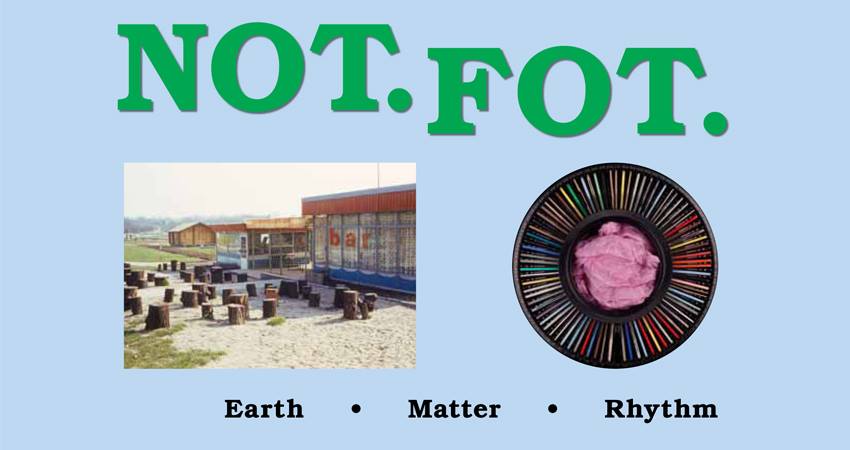 ms², Ogrodowa 19, audiovisual room October 25, 2017, 6 p.m.
"NOT.FOT." Is a book dedicated to one work by the Tatra Museum in Zakopane – the photographer's note by Władysław Hasior. This extraordinary visual archive consists of 20 thousand filmstrips, performed over almost 30 years and systematized by the artist in thematic cycles. It is a unique document in this scale, a clear document of Polish visual culture of the last quarter of the twentieth century, and at the same time a fascinating photographic sketch of a famous artist who also served as a tool for popularization and educational work.
---
Collections
(9.10.2017 – 5.11.2017), opening at 9.10.2017 at 7 p.m.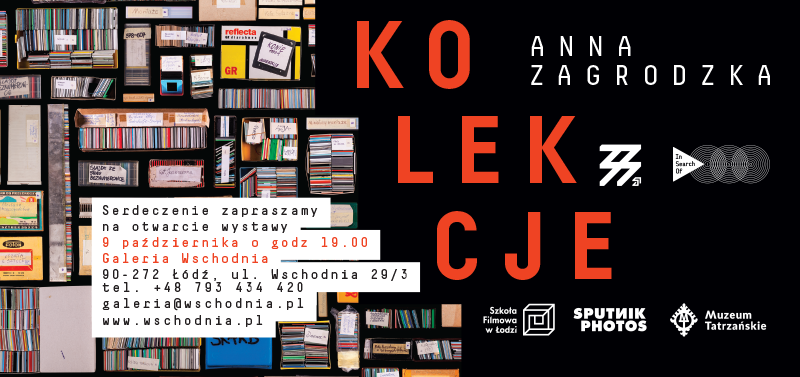 ---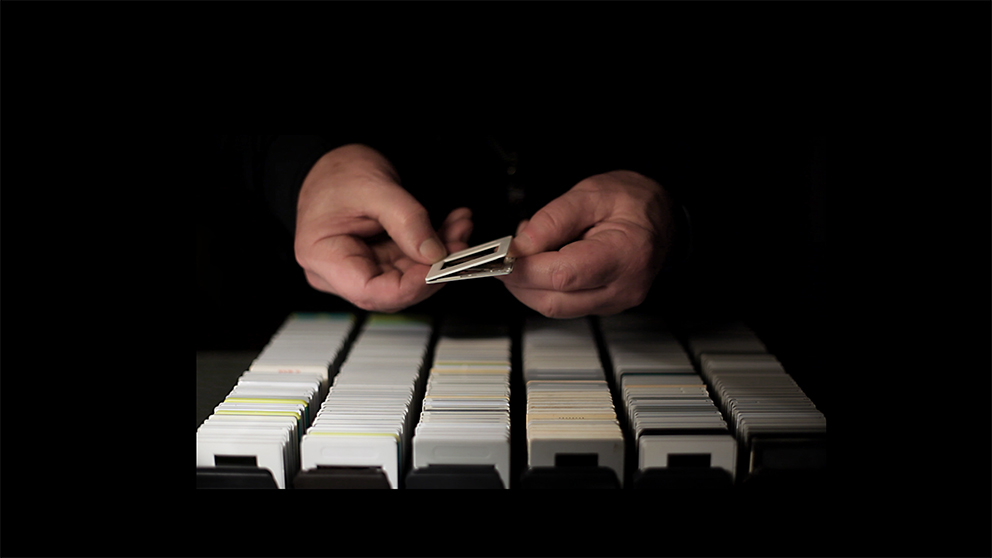 ---
 Collection
Opening: June 13 (Tuesday) at 18.00
Exhibition open: June 14 – July 2, 2017, June 15 closed
Archeology of Photography Foundation, ul. Anders 13
Opening hours: daily 11.00-19.00
---
Artifacts during Blask Brzask Contemporary Art Festival in Łódź (9.06.2017)

---
Facebook event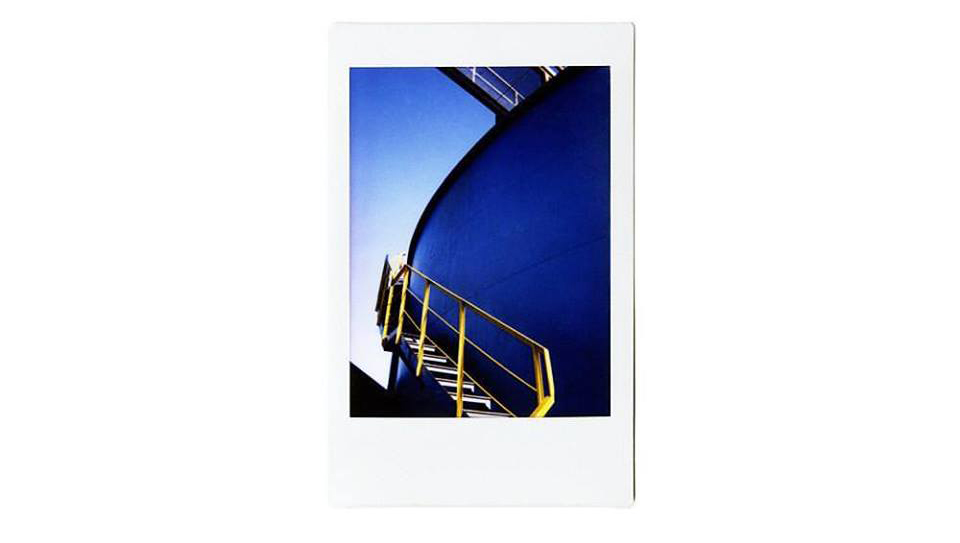 ---
02.06.2016 — 26.06.2016
Exhibition opening: June 2nd, 2016 (Thursday), 6 p.m, Galeria Labirynt/Plaza (Lublin, 13 Lipowa Street)
Open until June 26th,  2016 (Tuesday – Sunday, 12 a.m. – 7 p.m.)